Join the crowd of companies who celebrate and cherish diversity and help fight prejudice and discrimination. Show your customer that your company or organisation value inclusion by adding the Diversity Badge to your website today. Join some of the worlds largest companies by taking a stand on diversity. Care for a read? Check out the overwhelming business case for diversity.
What does your business stand for?
Show your commitment for a better tomorrow by letting your customer know that you don't accept discrimination of any kind. With a Diversity Badge on your company site we stand together against discrimination – online aswell as offline. There's no business nor humanity in treating people differently. Join the project and get your Diversity Badge today.
Our goal with an online badge
Diversity Badge aims to fight discrimination by celebrating diversity. In response to the recent growing backlash against minority groups all over Europe, Uniteds States etc. we find it necessary to gather business owners in a celebration of diversity. No one should suffer from discrimination, no matter their color, religion, sexual orientation, disabillities, age, gender or political observation. We believe in inclusion rather than exclusion.
Each year we donate at least 20 % of all orders made on our website to charitable projects. In 2018 Diversity Badge donated 100 % of all orders made to Save The Children which was the equivalent of 5.000 DKK. In 2020 the donation will go to the Open for Business Project which focuses on LGBT+ causes worldwide. Open for Business is supported by both Google, Microsoft & Virgin. Read more here.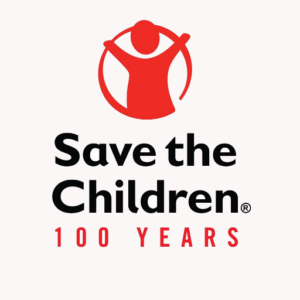 Get the Diversity Badge

Play a positive role in society

Contribute to charitable causes

Increase conversion rate

Get added to the list of partners

Membership valid for 1 year

PDF invoice attached to order
Can I cancel my subscription?
Yes, you can cancel your subscription at any time. Your membership will only last for the period of time which you have paid for.
When will I get my Diversity Badge?
After your order has been placed you'll receive your badge within minutes and we will add your company to our list of partners within 24 hours.
Payment methods?
At the moment we accept the most common payment methods. Add the badge to cart for more information.
Any other questions we can answer?
We are happy to help you. Contact us on our contact page or send an email to contact@diversitybadge.com