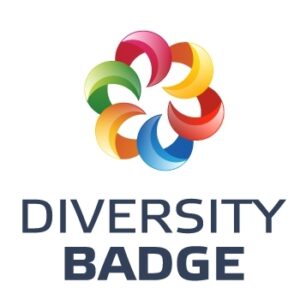 What's our goal?
---
Diversity Badge aims to fight discrimination by celebrating diversity. To accomplish our goal we're inviting business owners and organizations to be a part of The Diversity Badge Project. As business owners we can make valuable impact if we stand together and show our support for diversity with an online badge. The future of successful businesses is closely connected to diversity – are you onboard? We have made it easy for every business owner to take a stand by adding the Diversity Badge to their website while help fund charitable projects.
---
Say no to discrimination
No one should suffer from discrimination, no matter their color, religion, sexual orientation, disabilities, age, gender or political observation. As a member of the project you get to add the Diversity Badge on your company page and help fund projects and organizations who fight for inclusion. We invite you to be a member of Diversity Badge.

Become a part of Diversity Badge!
---
Top business leaders on
d
i
v
e
r
s
i
t
y
Business leaders from Open For Business discuss diversity and inclusion from a moral and business point of view:
The Open For Business Project includes some of the worlds biggest corporations: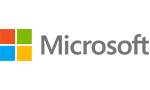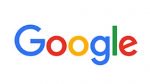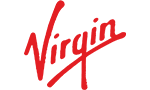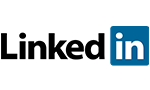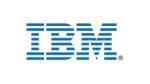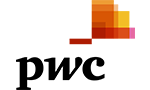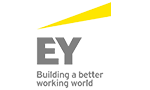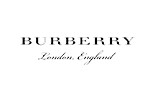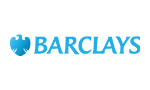 ✓ Diversity Badge supports the Open For Business initiative.
---